Home Page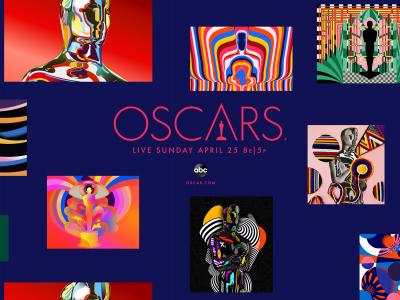 So, here we are... A couple of month's later than usual and a very different ceremony to normal. But it is Oscar time once again.
On a personal note, this year is very different for me, as…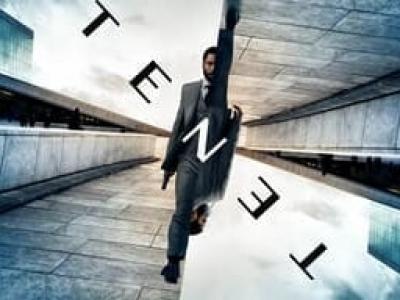 When 2020 began the slate of film releases was looking impressive. As well as the usual franchise entries (Fast and Furious, DC, Marvel), there were also a…
Videos
Daniela Ruah and Eric Christian Olsen talk to us about life on NCIS LA, Viruses in Air Conditioners and much more. For more details on upcoming MCM conventions check out http://mcmcomiccon.com/
We caught up with Nolan North and Troy Baker at the recent MCM London Comic con to talk games, voice over work, trolling your children and more.
The full NCIS and NCIS LA panel from MCM London Comic Con, with Eric Christian Olsen, Daniela Ruah and Scottie Thompson.

Subscribe to our channel for further convention coverage and much more.