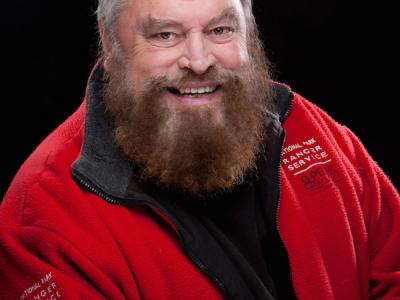 The folks over at Sci Fi Weekender headquarters asked you who wanted to see at next year's event, and they have responded in kind. The living legend that is Brian Blessed will once again be gracing us with his presence at next year's event after coming in at number #6 in the poll.
Having had the pleasure of seeing both of his previous appearances, I can say without a shadow of a doubt that it's worth the trip over Mordor simply for his Q&A alone.
In case you were in any way dubious about exactly how engaging and brilliant a guest he is, then you can check out a video of his interview from SFW4 conducted by the marvellous Robert Rankin.