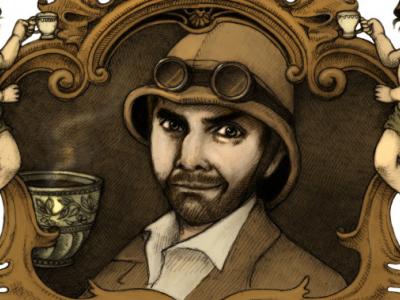 That's right. The lovely Professor Elemental needs your help to make his next music video, Please Don't Feed The Trolls. The campaign is now underway over at IndieGogo where you can pledge your support for all manner of shiny goodies including posters, CDs and even the opportunity to be in the video.
It's also worth noting that any money raised above and beyond the amount needed to make the video will be given to charity. That's how splendid a chap the Prof really is.
Check out the video for the campaign below and head over to https://www.indiegogo.com/projects/don-t-feed-the-trolls-the-music-video/x/3813676 to pledge.