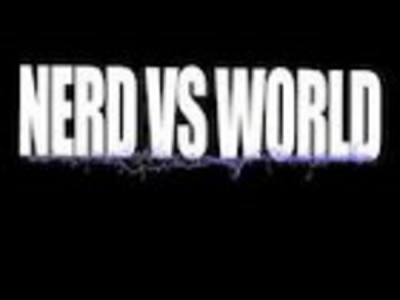 This week, Brendan, Spindles and Ady talk over some of the latest games news including Elder Scrolls Online and The Walking Dead, give a bit of a Lunatics On Mars update, discuss the BBC's decision to move BBC Three to online only, Netflix on Linux and much, much more.
This week's musical outro is the new track, Alive, from The Dirty Youth details of their upcoming tour can be found at http://www.thedirtyyouth.co.uk/live-dates/
For more information about Mars One if, for some weird reason you actually want to be fired off to Mars never to return, you can find out all about that at http://www.mars-one.com/
Details on how to get Netflix working on Linux: https://www.wonkyspanner.com/content/netflix-linux-hell-yes
SteamOS builds and installer: http://directhex.github.io/steamos-installer/
Probably missed some... Give me a shout on twitter if there's anything missing.
As always you can find us on facebook: http://www.facebook.com/nerdvworld
Or follow us on twitter:
Brendan: http://www.twitter.com/NerdVsWorld
Ady: http://www.twitter.com/kaosady
Spindles: http://www.twitter.com/spindlyone
Until next time, Take care and be excellent to each other.