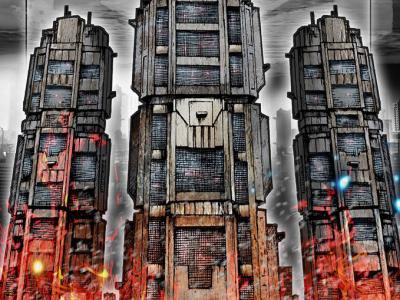 In the second of our shows recorded at Hide N Geek for Free Comic Book Day 2016, Brendan and Spindles are joined by Su, organiser of the Lawgiver conventions.
There's a preview of what to expect at this year's Lawgiver MkIII, chat about the wider Dredd and 2000AD universes and Su contributes to our NerdVsWorld List of films.
For tickets and more information on Lawgiver check out the website at http://www.rule32promotions.co.uk/
As always you can find us on facebook: http://www.facebook.com/nerdvworld
Or follow us on twitter:
Brendan: http://www.twitter.com/NerdVsWorld
Spindles: http://www.twitter.com/spindlyone
Until next time, Take care and be excellent to each other.