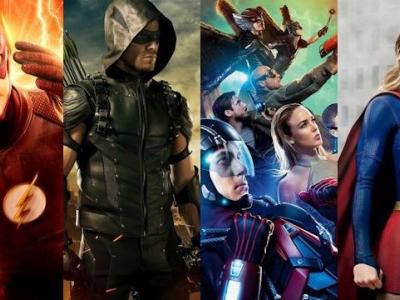 Hello Internet! Welcome to this year's NerdVsWorld review of the year show. It's been a year of ups and downs and we sift through some of our favourite and not so favourite moments.
We hope you all have a lovely xmas and new year and we will be back with a new round of shows soon.
As always you can find us on facebook: http://www.facebook.com/nerdvworld
Or follow us on twitter:
Brendan: http://www.twitter.com/NerdVsWorld
Spindles: http://www.twitter.com/spindlyone
Until next time, Take care and be excellent to each other.