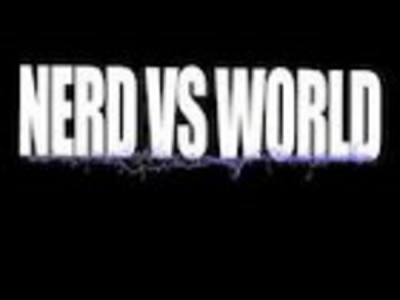 This week, the studio is filled with NerdRage at the prospect of remakes of both Weird Science and The Crow as well as a general conversation on whether studios should keep rebooting shows and films or just do somthing new.
There's also a review of a few new pilots including Defiance and Zombieland.
This week's musical interlude comes from the wonderfully named Inca Hoots. You can find out all about them over at http://incahoots.bandcamp.com
As always you can join us on facebook: http://www.facebook.com/nerdvworld.
Or find us on twitter with the hashtag #NerdVsWorld or our accounts:
https://twitter.com/nerdvsworld - Brendan. https://twitter.com/kaosady - Ady. https://twitter.com/spindlyone - Spindles.
Until next time, Take care, and be excellent to each other.